NBS Excavating.
Owner and operator:
Edward Bueschel, Cell:
1-719-963-6839
Black Forest
Colorado Springs, Colorado.
To send an email:
In business since 1997.
We are bonded in city and county.
We carry $2 million ($2,000,000.00) in general liability insurance.
We take credit cards.
We have references.
The type of work and repairs we take care of include:


Burst

pipes

Digging

room additions

Gas service

Abandoning water lines

Abandoning sewer service

Video inspection sewer lines

Clean outs

Propane to natural gas conversions

Drainage problems

Driveway grading

Boulder walls

Street cuts

Septic systems

Fire hydrants installed

Sewer main extensions

Water main extensions
V
arious other plumbing work
and many more. If it isn't detailed above, please ask us, as the list is not complete.
A residential water leak repair job. New line from the street.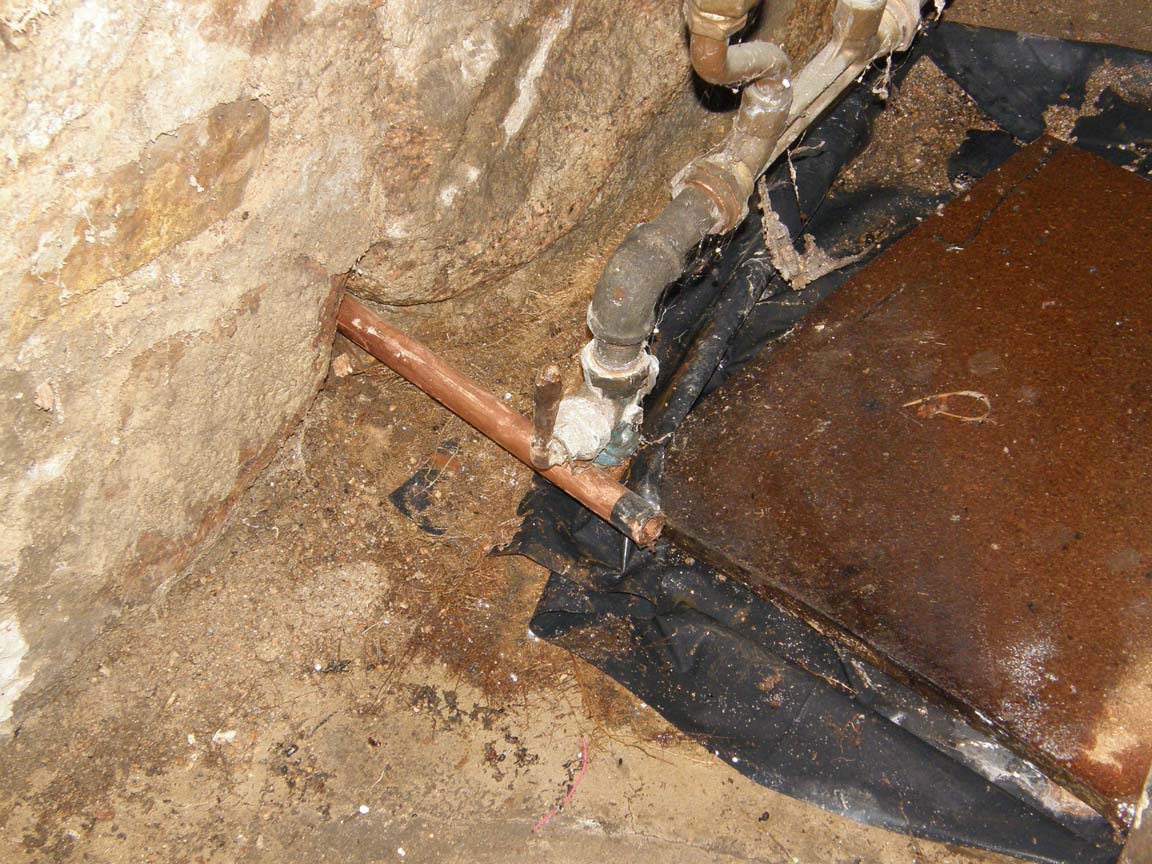 The leak location after the new copper line has been placed.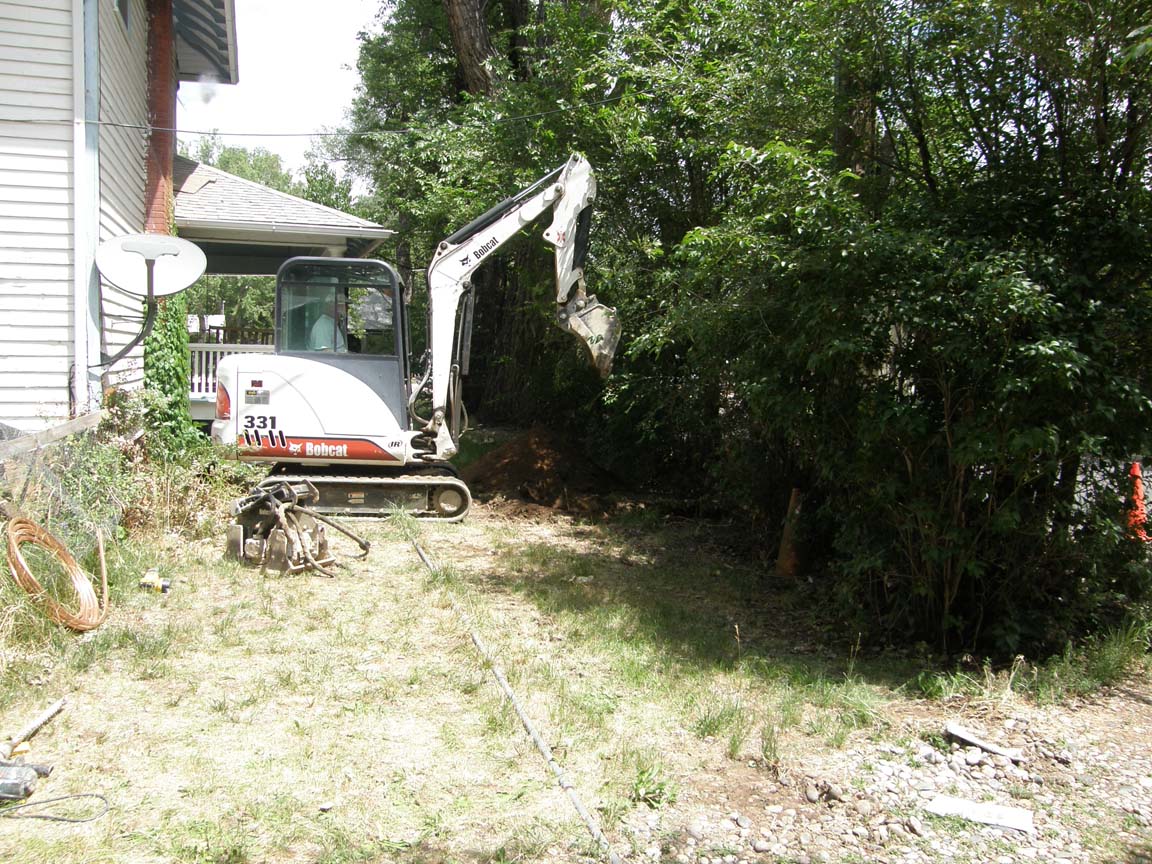 Start of the excavation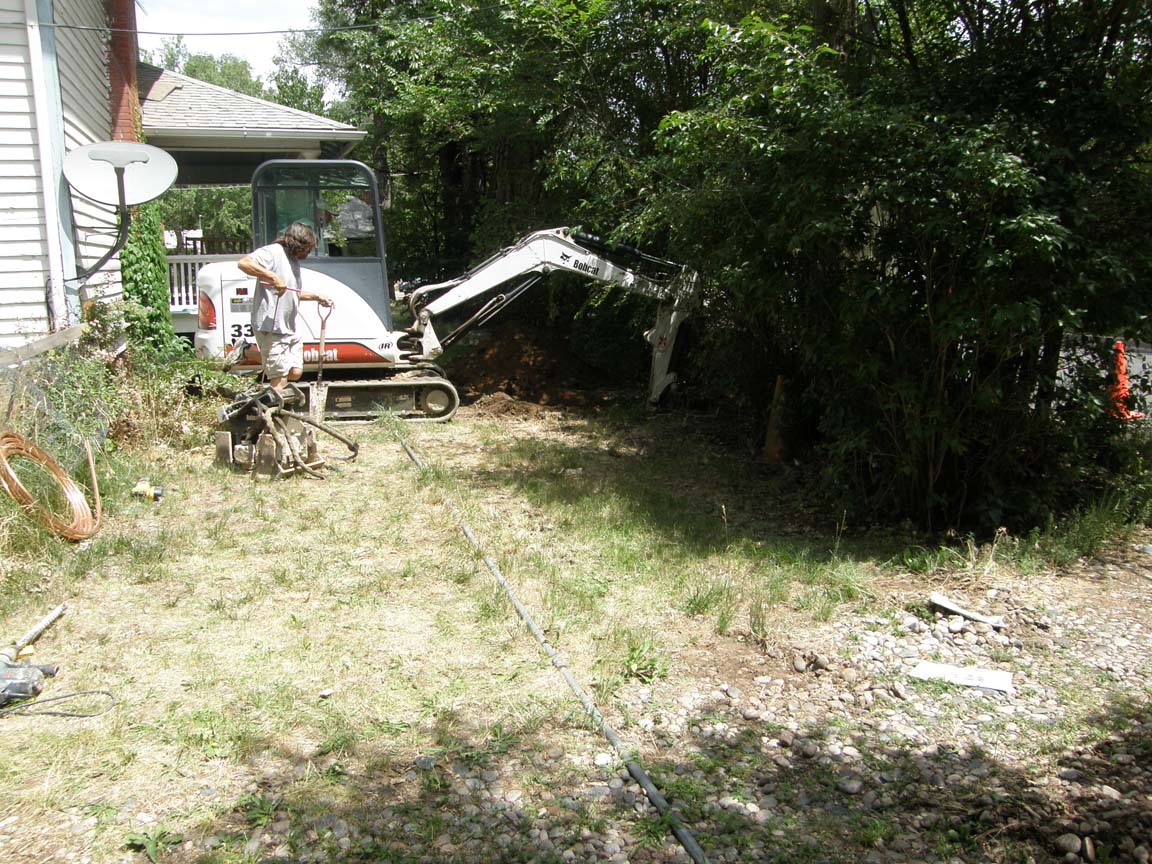 Take another look before proceeding.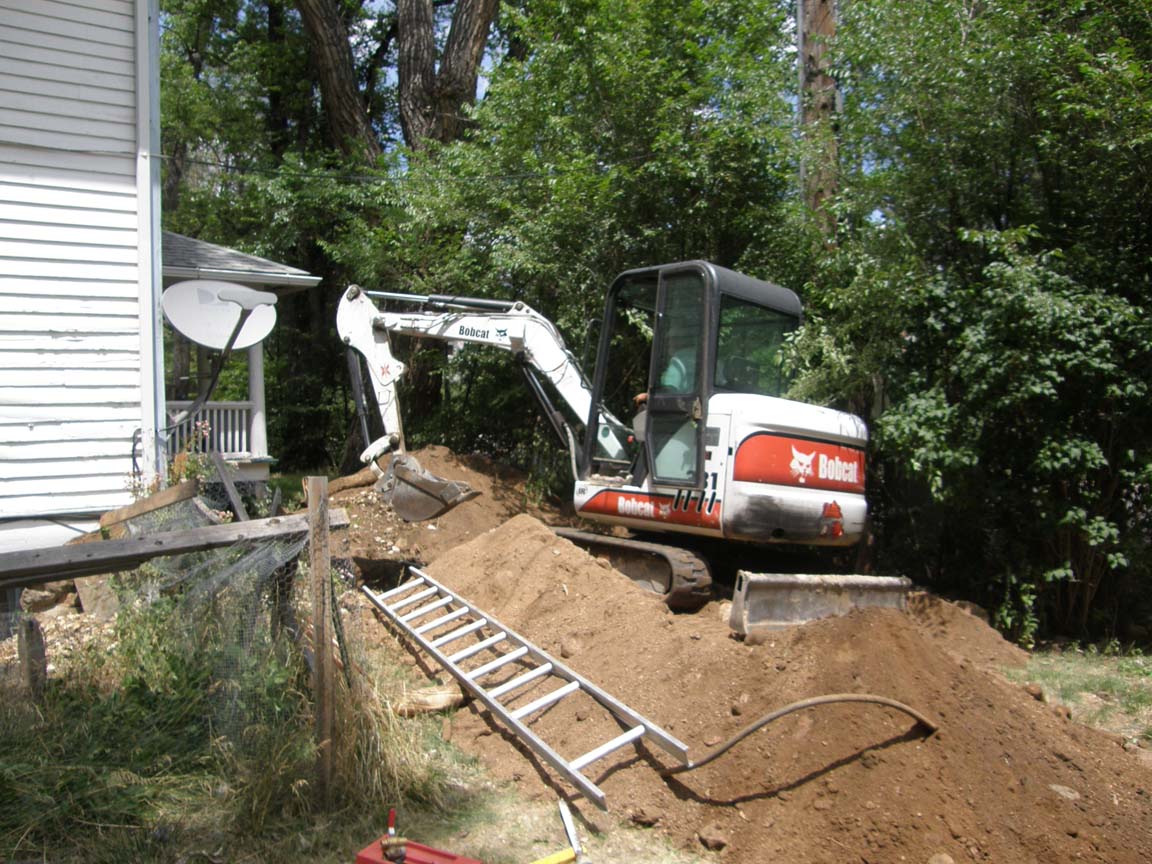 A lot of the dirt has been dug out.
A view from the trench side.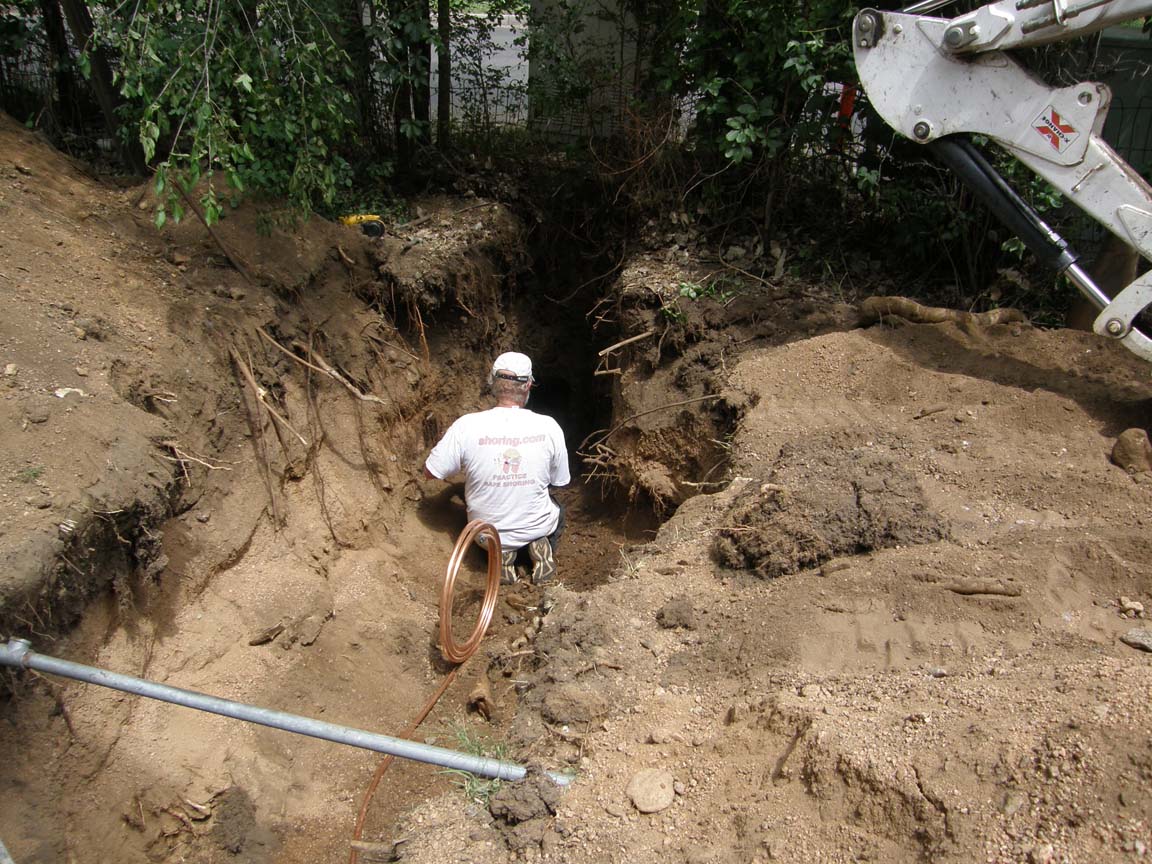 Laying the new copper water line.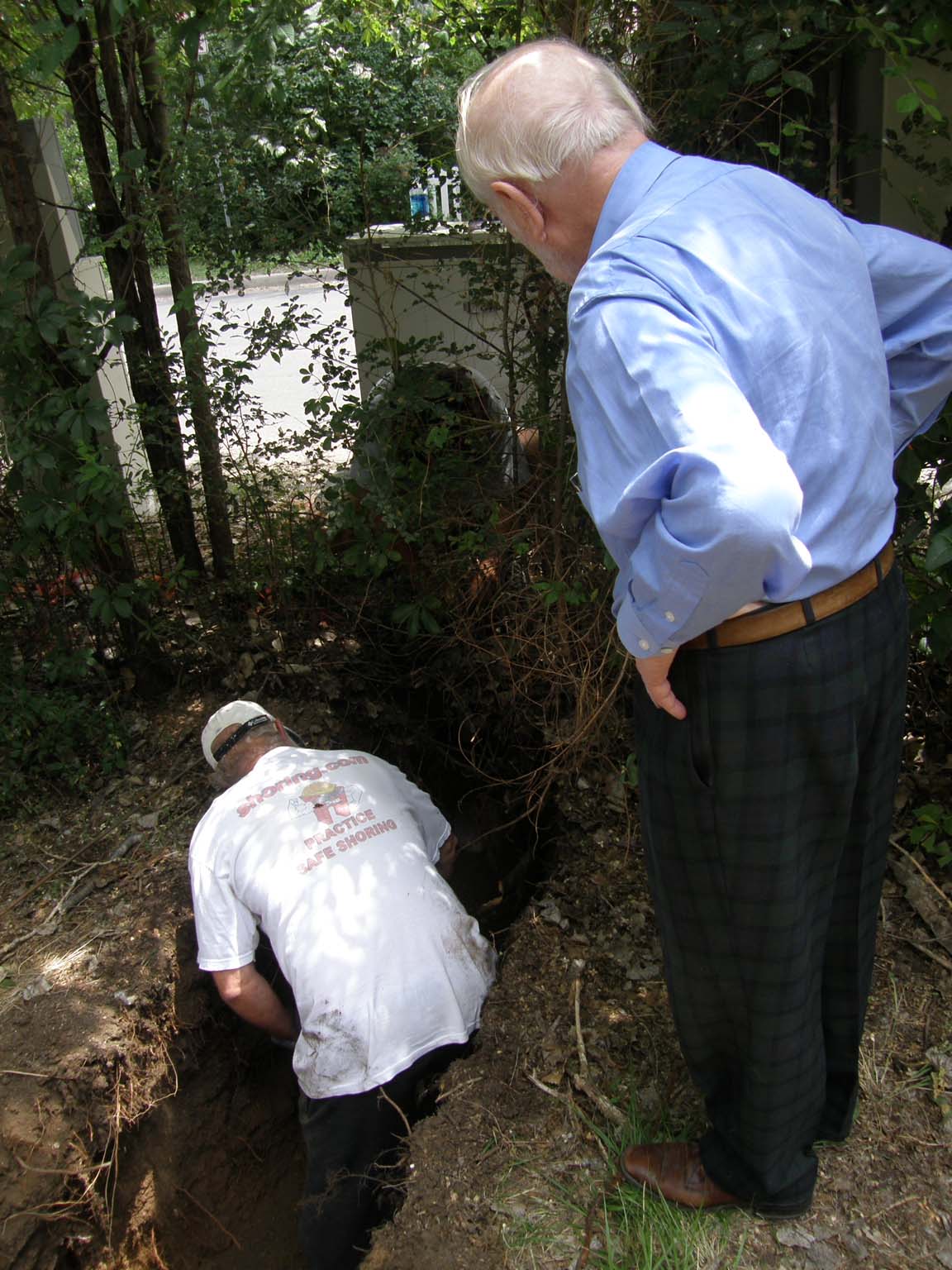 The owner looks on.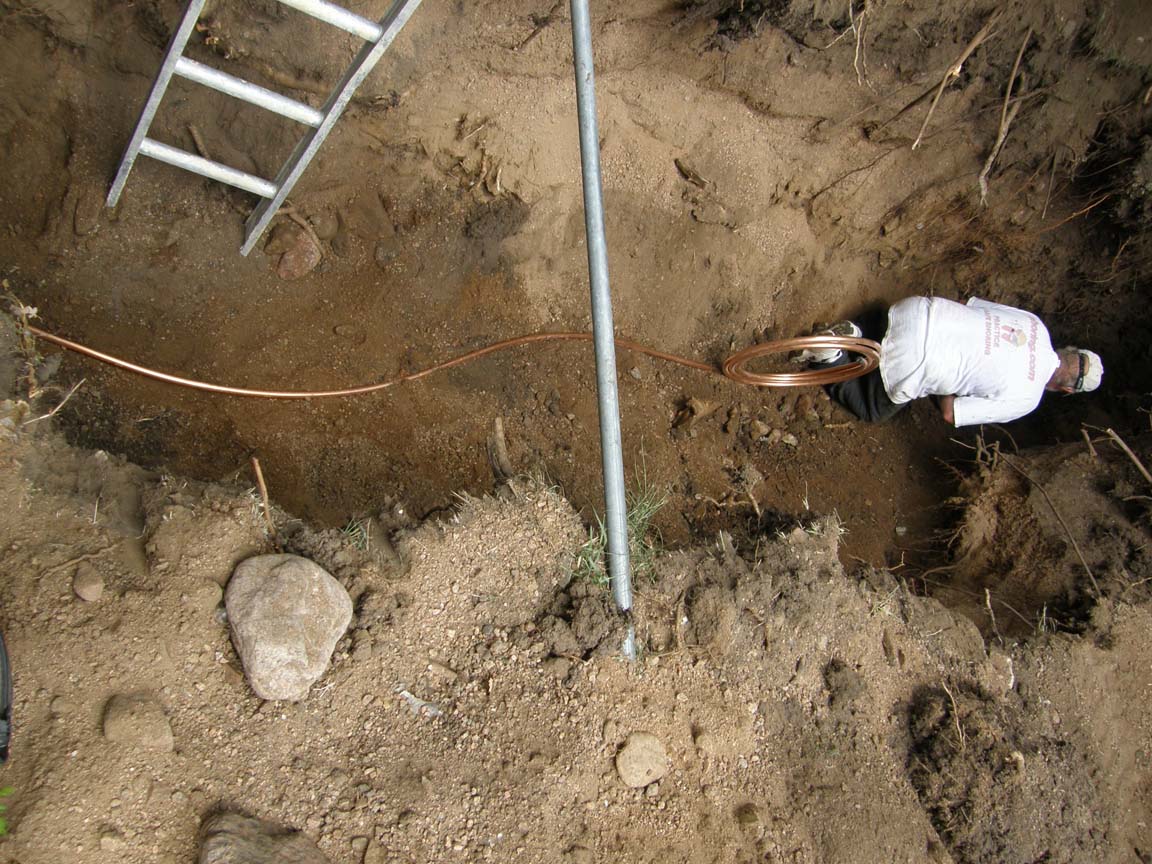 The yet to be buried, snaking copper water line.
For the next 100 years.
Inspecting the Bobcat.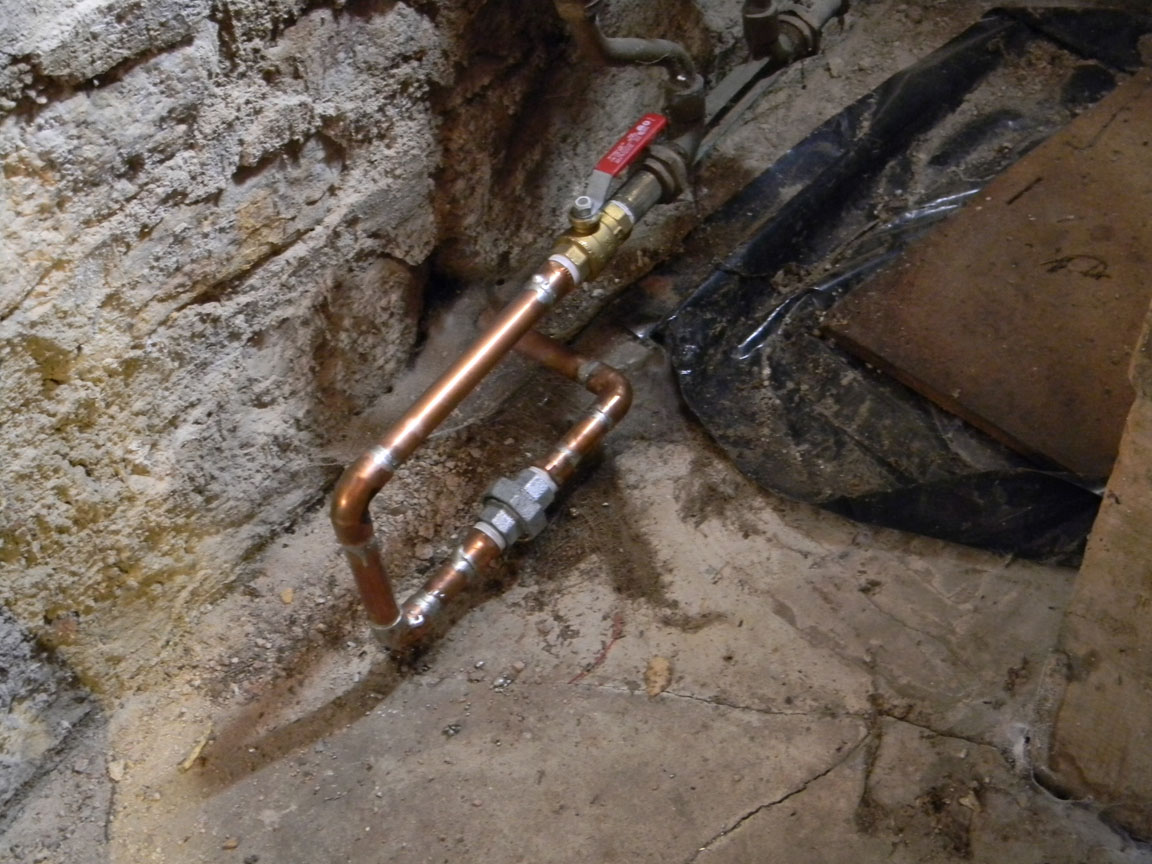 The finished repair inside the house.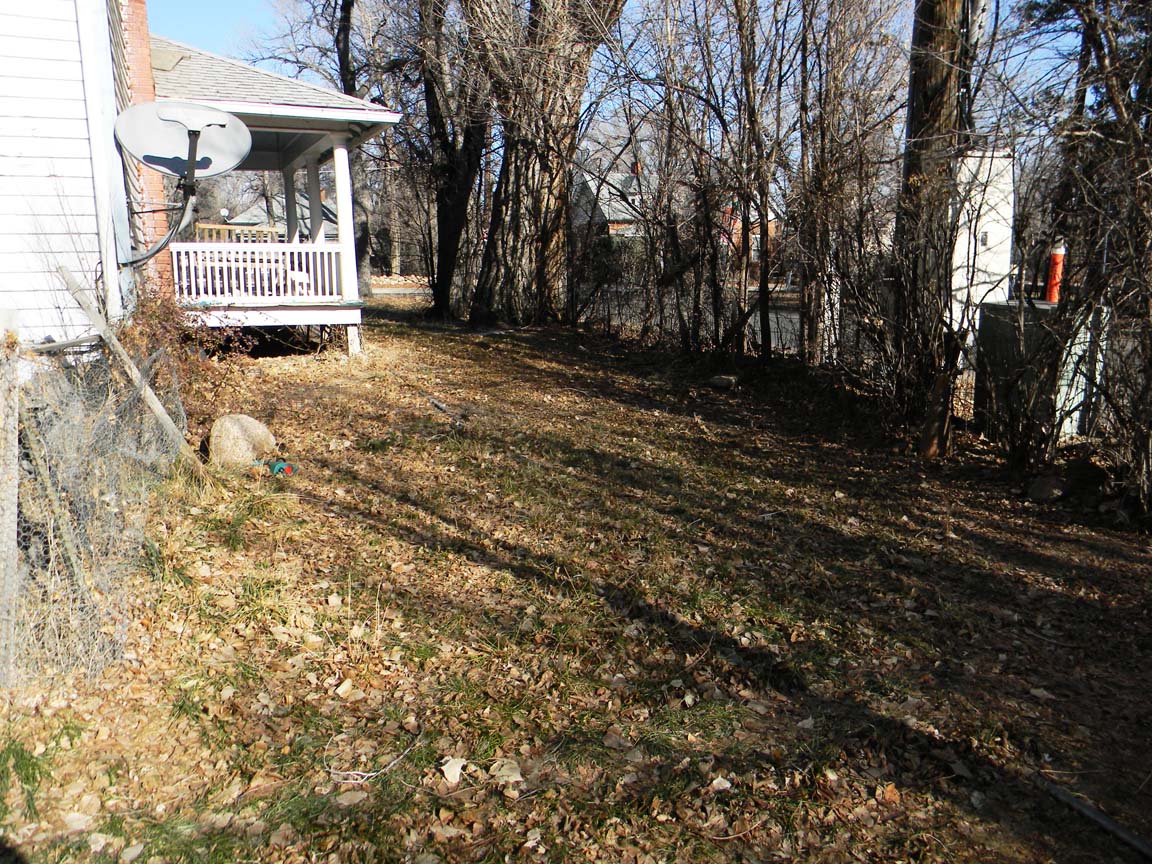 Back to where it was prior to the repair.
Review of the job displayed here:
I am the owner of the above pictured repair job. As per Murphy's first law (anything that can go wrong, will go wrong), my water pipes sprung a leak late on a Friday.
After a quick search on the internet, I was fortunate enough to find Ed Bueschel's NBS Excavating services.

He knows that not having any water in a house is not a tenable situation.
He immediately came out, surveyed the job, and gave me an estimate for the job. We agreed on terms and he came back Saturday morning to start the job. We had water back and running later that day. He still did some work on Sunday, but had to leave things open for the city inspector to sign off on.

The job was done totally professionally, efficiently and to my total satisfaction.

If you have this type of a repair, or an original installation, to accomplish, I can only suggest and recommend, that you get in touch with Ed. He knows what he is doing, and does it in short order.

I know that you will not be disappointed. I know I wasn't.

If you want to check this out with me, I have given Ed permission to give you my contact information.

To send an email click on envelope below: