If we don't fix that problem, you get your money back!

Of course you can always try one of the repair shops first,
that can't fix your computer but keep your money anyway...
Good luck! (You'll need it).

I have heard oodles of stories like that. There are not too many computer techs that really know what's going on. But then I have found that in all trades and professions only 20% of the practitioners know what they are doing, and they get 80% of the business. If you get one of the 80% incompetents, I feel sorry for you. And they are out there at a 4:1 ratio, which gives you a good chance of ending up with one of those.



I, myself, have 35 years of hands on experience. Yes, I bought AND built




my first computer 4 years before IBM came out with their 'PC'.




I have fixed all my own, my family's, friend's and acquaintance's computers, for many years.




Finally someone said, why don't you sell your services, since you are sooo good.




Hmmm, not a bad idea!



If I can't find a solution, I don't know, nor have, anyone else to go to.
And all MY computers are running just fine, thank you.



We can help with many software issues, but are also ready to tackle hardware problems.
Depending on your handiness with a screw driver, we may be able to give you instructions on what to do, or if a more involved issue, we can do hands on repairs at our facility.
With those, the computer (desktops only!) will have to be shipped to us (only

after

we
have discussed this and we have given you an RMA number).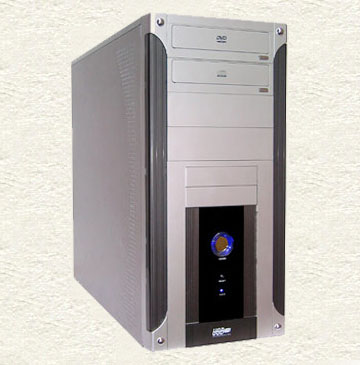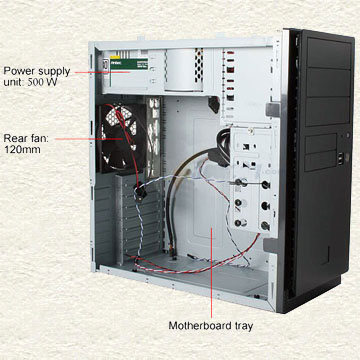 Many virus problems are caused due to the very common use of either Norton's® or
McAfees® anti virus programs. These, being the most widely used, are being circum-
vented by many virus writers, so that they become unable to detect viruses created
by them. This is why we use an almost unknown anti virus program, which then easily
finds these viruses and deletes them. You'll be given this program on a 30 day free trial. Once you have tried it for 30 days and find that it is everything we say it is you can get a one year version easily as we'll explain to you.



That alone will save you $28.00 over the regular renewal price, the savings of


which for just one year pays over half our fee. And you can repeat those saving,
year after year after year.
I have and do!

We hear repeatedly from people we help, how
surprised they are when this little known program often